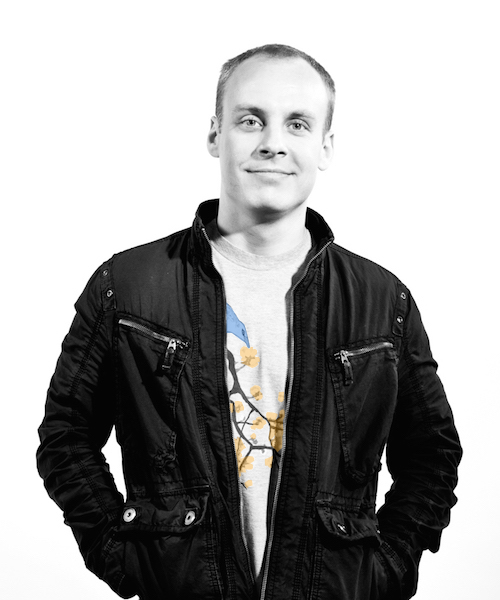 Hi there. I'm Scott.
I'm a software developer and writer.
I started out doing web development at Hewlett-Packard in August 1998, and since then I have written both server and client code in many languages for many employers and clients.
I bring a wide perspective from my varied undertakings: feature design and project management at Microsoft, developing customer empathy at the Nordstrom Innovation Lab, running a company at LIFFFT, designing technical training for the Social Security Administration, and speaking at conferences and meetups.
I have always done everything with a goal of excellence: I was Summa Cum Laude for my BS in Computer Science at Cal Poly, and ranked first in my high school class.
---
"Scott's value-add is beyond mere lines of code: he makes products better, both through superior engineering and contributions that significantly improve the user experience. The fact that he does all this with poise, expertise and at high velocity is astounding." Read More »